Dr. Isabella Leung is a Naturopathic Doctor Caring for Patients in Markham, Scarborough & the Nearby Communities
Dr. Isabella Leung is a Naturopathic Doctor at the integrative clinic Maxum Health Clinic. Dr. Leung cares for patients using Natural Medicine.
While we strongly believe in the Naturopathic approach in treating the whole person, we recognize conventional medicine has an important role in health care. Most patients we see are also seeing conventional medical doctors.
We have to make sure our treatments are coordinated. We aim at collaborating with medical doctors in the conventional medicine field to achieve the maximum result for our patients. Maxum Health Clinic is fortunate enough to have medical doctors on board acting as consultants. Our team includes an experienced Family physician and a well-known Psychiatrist.
The ultimate goal of Maxum Health Clinic, located in North Scarborough, is to maximize health.
Let's Get Started!
Begin your experience towards maximizing your health, today.
Dr. Isabella Leung, ND
Caring for Patients in Scarborough, Markham & Nearby Areas
I have been immersed in conventional medicine all my life. Nearly all my family members practice as conventional medical doctors.
I was trained in the Canadian College of Naturopathic Medicine and obtained the Doctor of Naturopathic Medicine degree. We went through similar training to traditional medical school in terms of physiology, pathology and diagnosis. However, we differ a lot in treatment principles.
We believe in getting to the root cause of disease instead of curing symptoms. We believe in treating the whole person instead of just the disease. When we are able to find the root cause of disease, we can work on correcting the underlying cause to improve health.
I have special interest in Acupuncture and have successfully treated many conditions using Acupuncture. I was also fortunate enough to learn under renowned Traditional Chinese Medicine practitioners from China. Recently, Cosmetic Facial Acupuncture has gained popularity among general patient populations.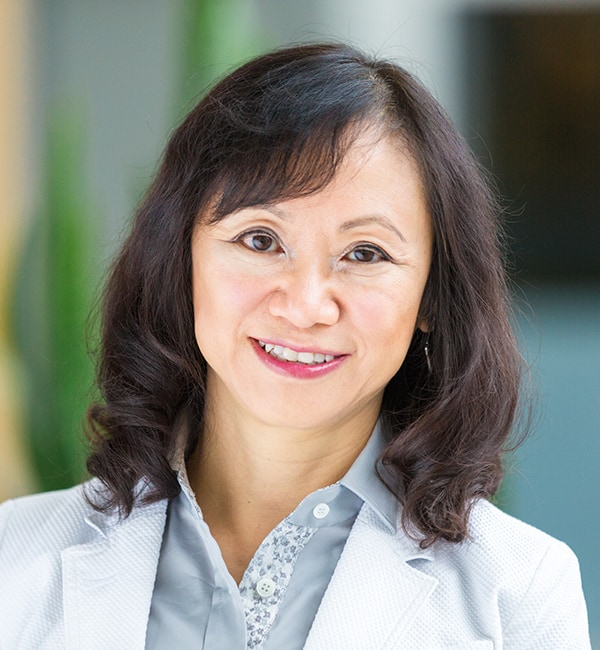 Conditions Treated
We Believe in Treating the Whole Person Instead of Just the Disease.