Maxum Health Clinic
Dr. Isabella Leung is a Licensed Naturopathic Doctor Based in Scarborough
Dr. Isabella Leung and her team at Maxum Health Clinic care for patients using Natural Medicine. She is also certified to use Hormone Replacement Therapy and Injection Therapy.
Dr Isabella Leung graduated from the Canadian College of Naturopathic Medicine and has extra training in Acupuncture from renowned teachers in China. She achieves great success with treating patients using this ancient Chinese tool. She has also helped many ladies enhance their appearance and self-esteem with Facial Acupuncture.
Besides English, Dr Isabella Leung also speaks Cantonese.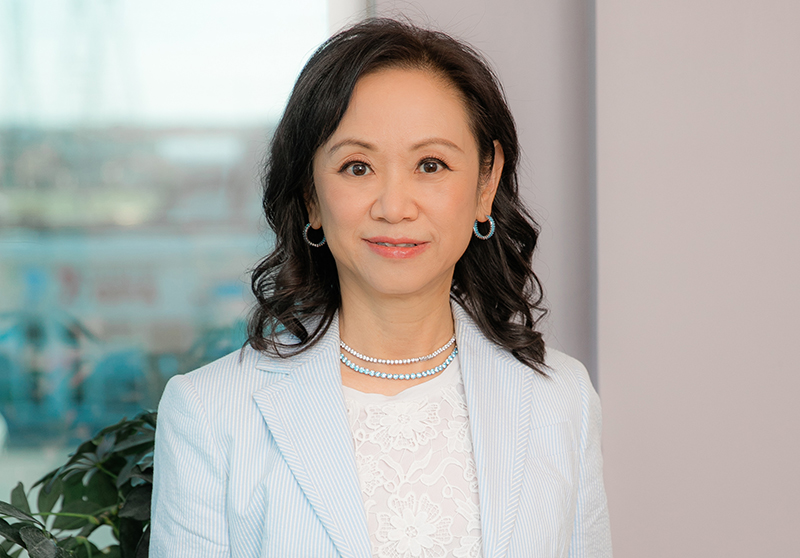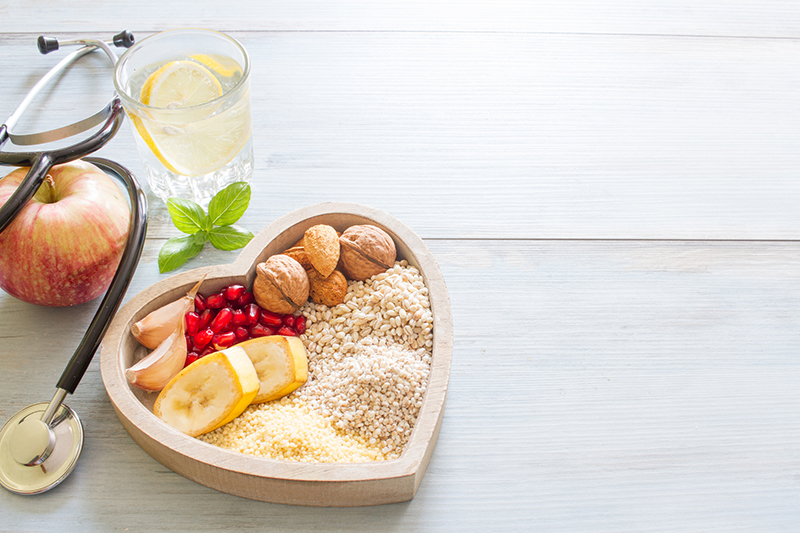 Let's Maximize Your Health
Dr Isabella Leung has a special interest in Skin Health, Hormone Balance and Digestive Health
She has successfully treated many patients with Eczema, Acne, Psoriasis and Allergic Skin Conditions. Dr Isabella Leung also treats hormone related issues ranging from PMS, peri-menpause and menopause and has helped many regain balance. The Digestive conditions that Dr Isabella Leung treats range from Irritable Bowel Syndrome, Acid Reflux, Small Intestine Bacteria Overgrowth and others.
Our Clinical Approach
Naturopathic Doctors believe in getting to the root cause of disease instead of curing symptoms. The clinical assessment is aimed at obtaining an in-depth understanding of the patient's underlying condition. We believe in treating the whole person instead of just the disease. When we are able to find the root cause of disease, we can work on correcting the underlying cause to improve health
In the same way as Traditional Medical doctors, Naturopathic doctors perform physical examinations, take thorough histories and order labs tests and other diagnostic tests in diagnosis. Instead of pharmaceuticals, Natural treatments that are effective and safe are prescribed to patients.
We understand many patients need to take pharmaceuticals. Naturopathic doctors are trained in pharmacology and we work to integrate natural treatments safely with prescription medications.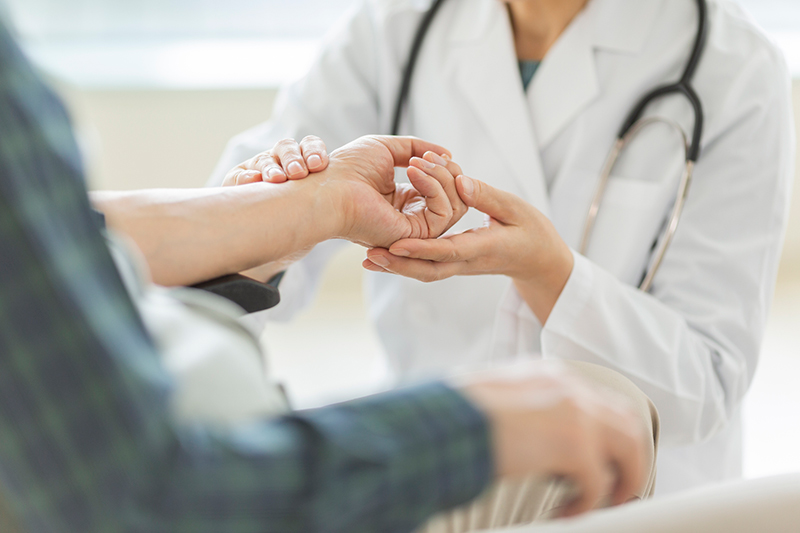 Conditions Treated
We Believe in Treating the Whole Person Instead of Just the Disease
Contact Maxum Health
If You Have any Questions, Feel Free to Contact us Below